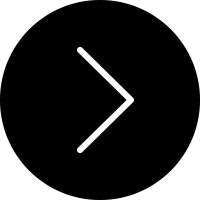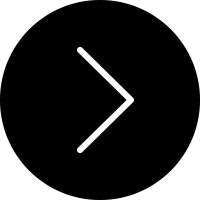 NOTE: THE IAD THE MOVEMENT INTENSIVE DANCE CAMP
IS NOT CURRENTLY IN SESSION. FOR UPDATES PLEASE EMAIL US AT THEIADMOVE@GMAIL.COM
The IAD The Movement Intensive Dance Camp is a monthly training program open to anyone who aspires to take their dancing to the next level. With us, it's not just about becoming the best dancer; it's about hard work, dedication and teamwork. Our goal is to help our students develop their identities as dancers by training them in various styles and fundamentals that will consistently challenge them to reach their full potential.
WHO CAN PARTICIPATE?
Everyone! Open to all ages, levels, and dance styles. We're just looking for a commitment to improve.
WHAT DOES THE CAMP INVOLVE?
Weekly intensive dance classes in various styles such as Hip-Hop, Krump, House, Popping, Locking, Salsa, West African Dance, and more

Master classes from special guest instructors throughout the program

Monthly showcases to demonstrate progress

Recognition ceremonies to acknowledge hard work
WHERE AND WHEN DOES IT TAKE PLACE?
Training is every Saturday at Shameless Studios in Cleveland, OH

Classes are set up as two hour sessions and will take place from 10am-12pm, 12:30pm-2:30pm, and 3pm-5pm every Saturday to accommodate for different schedules (students are free to take as many or as little classes as they want)
HOW DO I REGISTER?
Registration takes place at the door; just make sure to arrive early.
HOW DOES IT COST?
The camp is paid for on a month-to-month basis under an all-inclusive cost. Meaning once you pay for the month, you have access to an unlimited number classes and workshops within the payment period

There are two payment options: $100 for 1 month or $250 for 3 months

If you register in the middle of payment period, you will be charged a prorated fee for however many weeks are left in that month and resume the normal registration fee once a new month begins.
1 MONTH - 12 TWO-HOUR WORKSHOPS - JUST $100 = $4/HR!
If you have any questions, comments, or concerns feel free to email us theiadmove@gmail.com