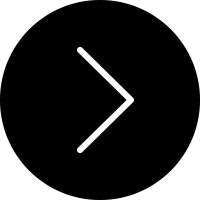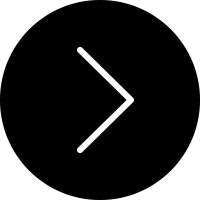 Exclusive News
​
Get Access
​
Our brand, I Am Dance, is on the verge of growing even more; and, we wanted to invite you to take part in our next opportunity. We're going to build a bigger platform, invite more artists and reach more students. And, we need your help. We not only want to impact people to be better dancers but to enrich people's lives by reinforcing positivity in their I AM!
This September 8th, we're raising money for I Am Dance Performaning Arts Company through the purchase of limited edition shirts and hoodies.
We would love for you to help us through purchasing one of these items. The release date for the shirts and hoodies is September 8, also the brand founder's birthday. Help us with this biggest birthday present ever. Sign up today to receive information to place your order !