ABOUT OUR COMPANY
We are a creative and performing arts company based in Columbus and Cleveland, Ohio that provides events, classes, and community programs in the Midwest region. Our philosophy as a company is "I Am Determined And Never Concealing Energy," or "I Am D.A.N.C.E.," meaning we believe when you're passionate about something, you actively pursue it and hold nothing back. So we work to provide opportunities for artists to help them develop their gifts and display their energy for the art form it truly is.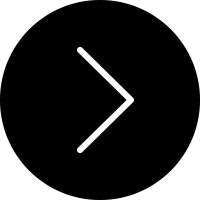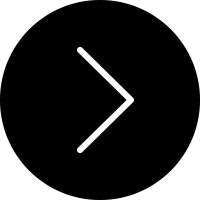 The members of I Am D.A.N.C.E. LLC are a community of artists who represent the brand while embodying our philosophy of "I Am Determined And Never Concealing Energy." Our members not only act as the face of this brand, but also as leaders in their communities while acting as mentors, encouraging youth to express themselves through constructive and prolific outlets. Each member is unique providing their own "Never Concealing Energy", click below to learn more about them or fill out an application.
I AM D.A.N.C.E. LLC
BANQUET & FUNDRAISER
Join us May 7th for a banquet & fundraiser launching our exciting new project for the city of Cleveland!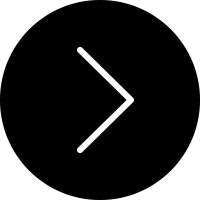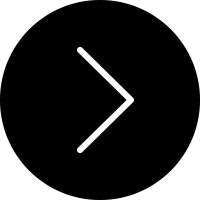 IAD The Movement is a series of events and programs designed to spread the philosophy of IAD, "I Am Determined And Never Concealing Energy." Through this movement we aim to give artists a platform to express themselves as well as inspire and support their growth through various outlets.